Click on a photo below to find out more, purchase and see outstanding photos taken with each filter by today's top pros.
Our "LB" (lighter, brighter) filters, pioneered by Singh-Ray, transmit 66% more light, enabling you to shoot 2/3 of a stop faster than competitive filters!
Color Enhancing Polarizers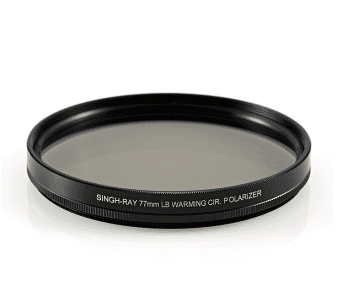 An essential, high-performance tool for every landscape photographer, with a slightly warmer cast than our neutral polarizer.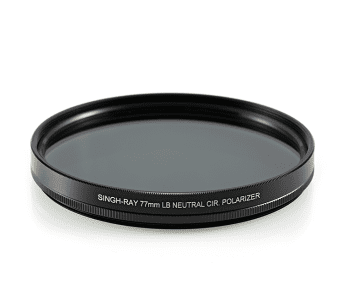 Your choice if you prefer the somewhat cooler cast of a traditional polarizer, with Singh-Ray quality and performance.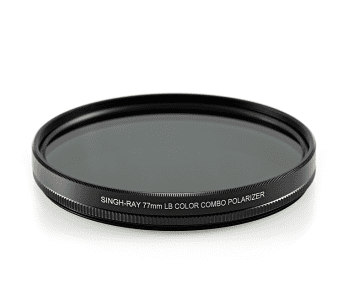 The best of both worlds – our LB warming polarizer and LB Color Intensifier in one filter. Also great for black & white.
Color Enhancing Intensifiers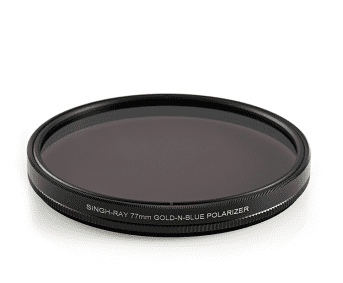 Add dramatic color to your outdoor scenes – and amazing contrast to your black & white – even in light that's less than ideal.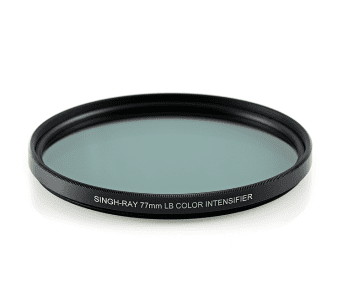 For subtle improvements in color intensity, without any color cast. Natural, lifelike colors and white whites, with more definition, detail and depth. Great for black & white, too.