Mailing Address:
2721 SE Highway 31, Arcadia, FL 34266-7974 USA
Phone:
863-993-4100
Email:
info@singh-ray.com
Most e-mail questions are answered by the next business day.
Please include the make and model of your camera and lens(es).
Business hours:
8am to 6pm EST, Monday-Friday
Communication Issues: We're having some trouble with our phone lines here in Florida still but we do want to hear from you! If you have trouble reaching us by phone during normal business hours (8 AM – 6 PM Eastern Time), please email info@singh-ray.com and we'll get back to you as soon as possible. We apologize for any inconvenience and thank you in advance, for your patience and understanding.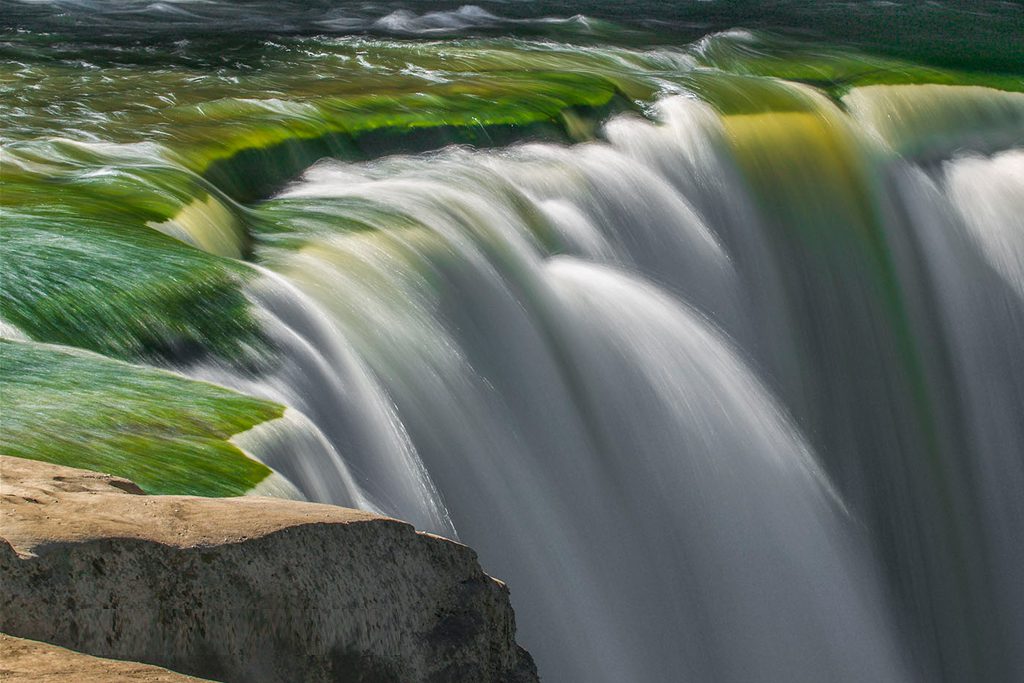 Shot by George Lepp with Singh-Ray Vari-ND filter, 1/2 second @ f/16. © George D. Lepp 2013
Save
Save
Save
Save
Save
Save
Save
Save
Save
Save
Save
Save