George Lepp 1, 2, 3 and 4-­stop solid neutral density filters
An economical way to create motion effects with slower shutter speeds and use wider lens apertures to control depth of field, with no loss of color fidelity.
Handcrafted with the highest quality optical resin for outstanding image quality.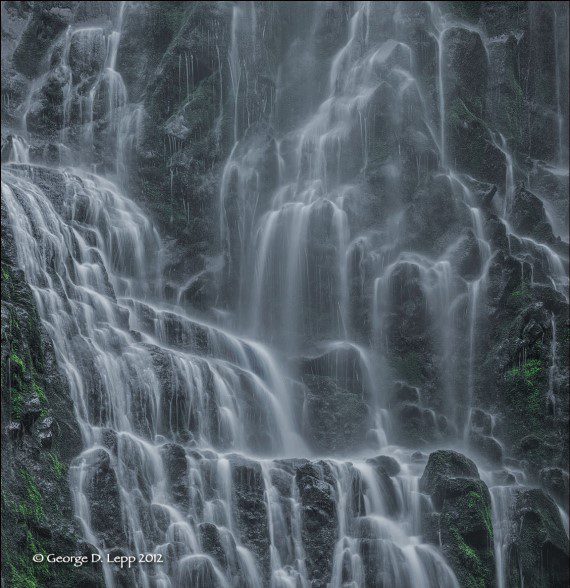 Save 10% through December 8! All sizes are available to order, but we may not be able to
deliver the 5x7, 6x6, 6x7 and 6x9 sizes before Christmas.