Hi-Lux Protective Warming UV Filter
Any top pro will tell you that you should match the optical quality of your filters to the optical performance of your lenses.
Inexpensive filters are fine for inexpensive lenses, but on a good or great lens can cause loss of sharpness, aberrations in image quality, unattractive colorcasts and more.
Hi-Lux filters are tough protective filters. And, unlike any other protective filter on the market, they are made from the same quality glass used by NASA, so there will be absolutely no loss in sharpness or image quality, no matter what lens you're using.
"I count on Hi-Lux UV filters to protect each of my lenses and provide the greatest optical quality and image sharpness possible. I believe in having both the best and toughest, and that means Singh-Ray to me."— Nevada Wier
a
a
a
a
a
a
a
a
a
a
a
a
a
a
a
a
a
a
a
a
a
If Hi-Lux were just a UV filter, it would still be a "must" for its optical qualities alone.
Hi-Lux controls ultraviolet light, optimizes quality, contrast and edge separation between colors, and can improve peak acuity and chromatic clarity. It warms slightly less than an 81A filter, which makes it very effective in bright sunlight, with electronic flash and at high altitudes.
You know how good the equipment you shoot with is. Are your lenses worth protecting? Is image quality something you're willing to compromise on? What it comes down to is not whether a Hi-Lux filter is worth the cost, but whether its optical performance and peace of mind are worth it to you and your photographs.

Full-time lens protection, plus optical quality no other filter can match, at any price.
"I've seen articles saying that protective filters are a waste of money.
When I slipped and fell on an icy jetty last winter, my $160 Hi-Lux filter shattered
but my $1,800 lens did not. I'm sure it would have without that filter."— Steve Ellis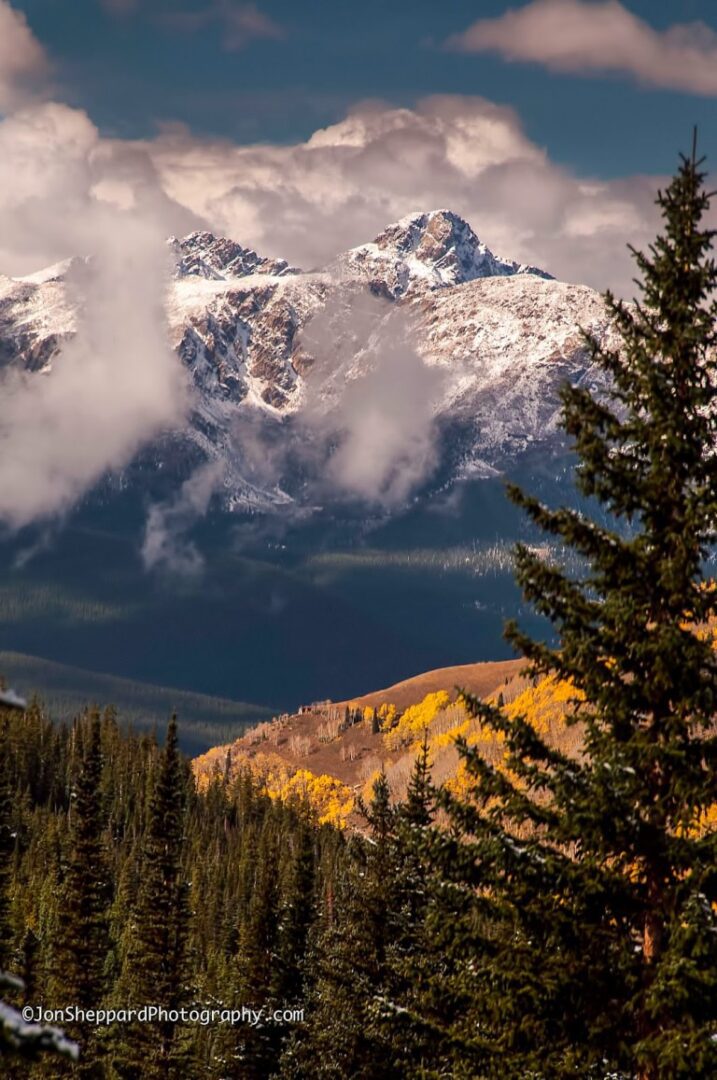 © Jon Sheppard (jonsheppardphotography.com)
"The Hi-Lux is subtle, yet impressive.
Much of my scenic shooting is done at elevations above 5,000 feet,
where the soft warming effect helps offset the coolness of the light.
It also makes a nice difference in open shade and flash-fill portraits.
I've decided to use the Hi-Lux for all my work."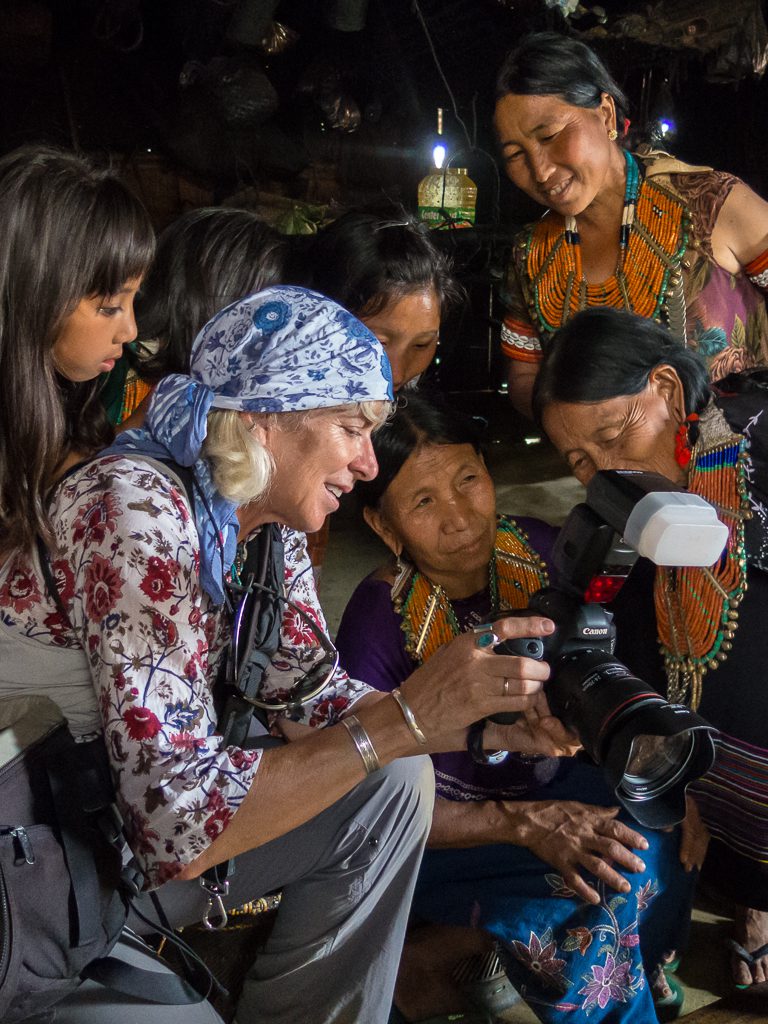 Nevada Wier on location
"I keep a Hi-Lux on each lens because I want the best possible glass
between my lens and the world. I photograph in extreme conditions
– rain, snow, fog, hot days, cold nights, you name it.
I've learned the importance of protecting my lenses.
However, I don't want a filter that degrades my image quality.
That's why I won't use anything but Hi-Lux."


Nevada Wier

"When I get a new lens, a Hi-Lux goes on it when it comes out of the box
I don't have to worry about dust, dirt, fingerprints or lens cleaning again.
Not to mention image quality."— John Barclay
Click here for tips and techniques from top pros on using the Hi-Lux UV protective filter.