"Lighter, Brighter" LB Color Intensifier
LB: Lighter, Brighter.
Singh-Ray LB filters are 2/3 of a stop faster than comparable competitive filters, giving you greater creative flexibility without any sacrifice in performance or impact.
Singh-Ray's LB Color Intensifier is uniquely formulated to subtly enhance the strongest colors in your scene, giving your images a natural, lifelike boost.
Most "enhancing" filters only affect reds and oranges, often with a magenta cast. Our Color Intensifier filter responds to the full spectrum of colors and accentuates the most prominent ones, including blues, greens and warm tones. Neutral colors and white areas remain unchanged and entirely natural.
Despite its "intense" name, the effect is subtle – just enough to add needed saturation and impact to a wide range of outdoor subjects, from landscapes to macro shots, in any type of light. Many photographers also use the Color Intensifier to achieve greater impact in their black & white images.
"The Color Intensifier gives my images a pleasing extra pop, a subtle one that I haven't found easy to match in software. It's also more satisfying to me, not to mention less time consuming, to create the image in my camera as much as I can."— Steve Kossack
QUICK TIPS
The Color Intensifier is not a heavy-handed tool. Photographers who'll benefit most from this filter are those who'll use it to subtly improve the color contrast and saturation in their images.
While the Color Intensifier affects the entire spectrum of colors in your image, it is especially impactful with green and warm tones. Whites stay white and neutral colors remain unchanged.
You'll be surprised at the atmosphere you can add to outdoor scenes, even in less-than-perfect light
Since the Color Intensifier only adds 1/3 of a stop to your exposure, it's also great to use in lower light situations
For scenes where you also need a polarizer, try Singh-Ray's LB ColorCombo polarizer, which combines the Color Intensifier with our LB Warming Polarizer into one powerful filter for both dramatic color and B&W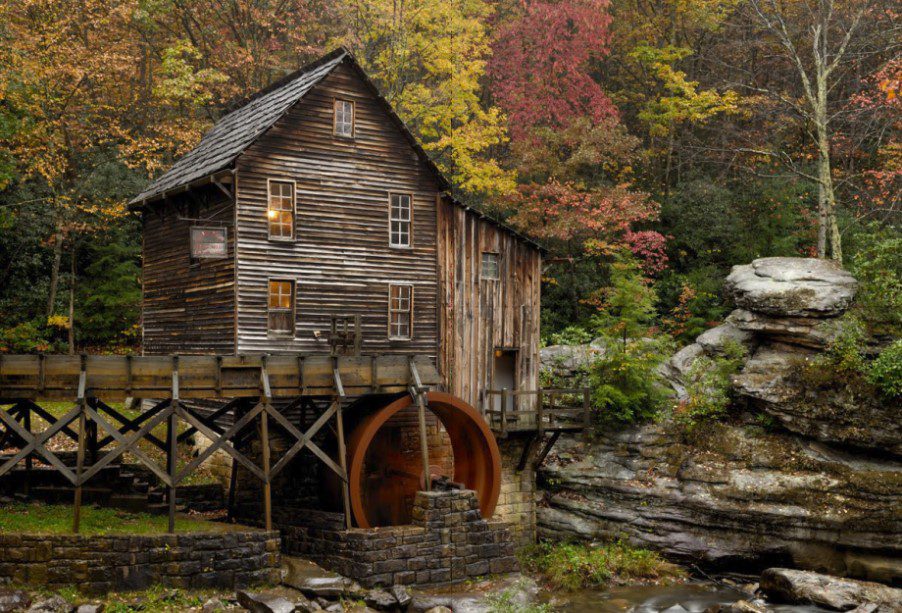 "Here's another example of how naturally the Color Intensifier works its magic –
this time on a rainy day at Babcock State Park near Clifftop, West Virginia.
It was exciting to see how the filter intensified the greens
and the warmer autumn colors surrounding the iconic Glade Creek Grist Mill."

Daniel Stainer (danielstainer.com)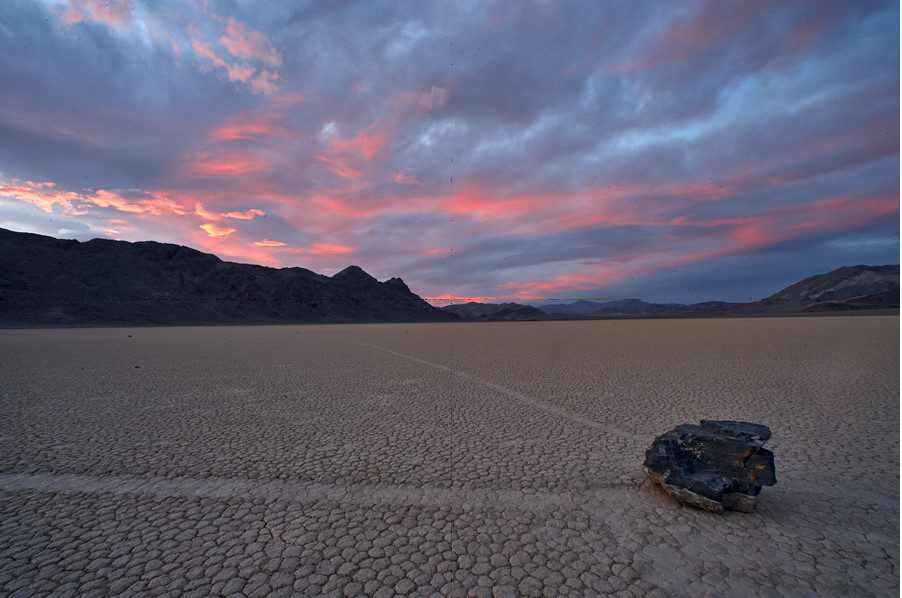 © Steve Kossack (stevekossack.com)
The Racetrack in Death Valley – no filter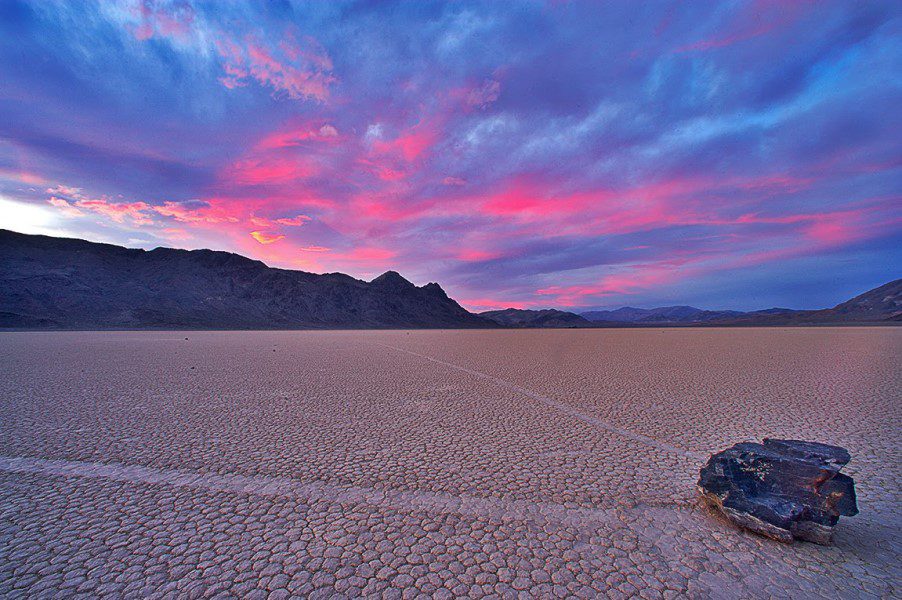 © Steve Kossack (stevekossack.com)
With the Singh-Ray LB Color Intensifier and Rowell 4-stop, soft-edge ND grad.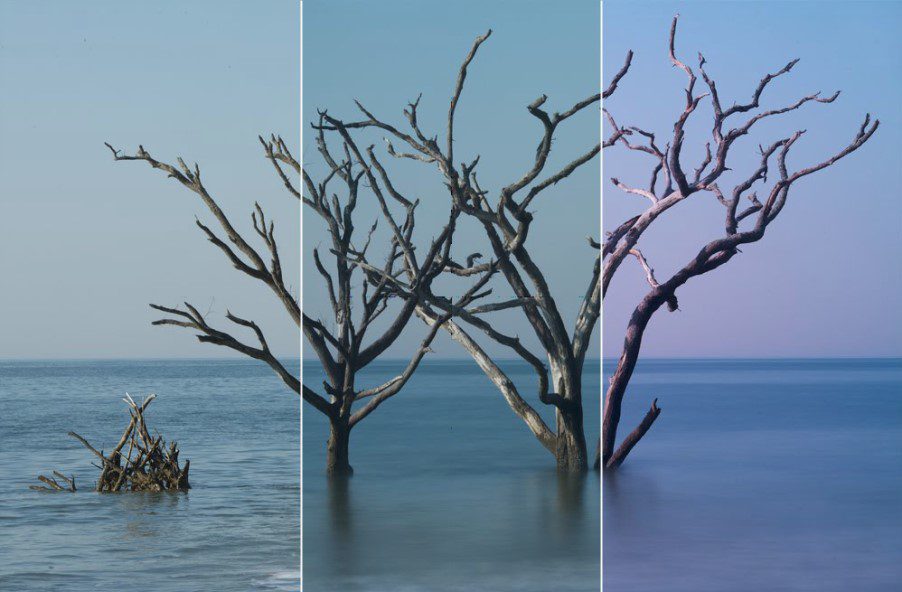 © Tony Sweet (tonysweet.com)
A comparison in bright, harsh light.
No filter.
5-stop Mor-Slo solid neutral density filter.
LB Color Intensifier,
5-stop Mor-Slo solid neutral density filter and Vari-ND variable neutral density filter.
Click here for tips and techniques from top pros on using the Singh-Ray color intensifier filter.