"Lighter, Brighter" LB ColorCombo Polarizer / Color Intensifier
LB: Lighter, Brighter.
Singh-Ray LB filters are 2/3 of a stop faster than comparable competitive filters, giving you greater creative flexibility without any sacrifice in performance or impact.
The LB ColorCombo has quickly become a "must-carry" filter in the field for both color and black & white photography. Combining the dramatic creative impact of our warming polarizer and color intensifier into one versatile filter, the ColorCombo enables you to control glare and reflection, while simultaneously boosting shadow detail, local color contrast and the saturation of reds, greens and warm tones.
You'll find you can improve virtually any outdoor composition, from close-ups to landscapes, with clean, true colors and legendary Singh-Ray sharpness. The ColorCombo's two-stop density means it can also be used to create abstract blurs and other motion effects.
"There's a ColorCombo on every one of my lenses and it's a rare day when I remove it. I like how it controls reflections from leaves, water, blue sky, rocks and other elements in the outdoor scene, while increasing color saturation at the same time. The color enhancement is subtle, but it's just enough to give images more 'pop' without losing any of their believability."— Dennis Frates
a
a
a
a
a
a
a
a
a
a
a
a
a
a
a
a
a
a
a
a
QUICK TIPS
The polarizing effect is most dramatic when you're shooting side-lit scenes – maximum polarization occurs along an arc 90 degrees to the sun's axis. Shooting directly into the sun will not polarize the image and may worsen lens flare.
Uneven sky density may result from high polarization with a wide-angle lens. Dial down the polarizing effect for consistent density.
If you plan to shoot often with a wide-angle lens, consider the thin-mount version of this filter reduce the possibility of vignetting.
On overcast days or rainy days, tighten your composition to exclude the sky and use the ColorCombo to eliminate glare and increase shadow detail, color saturation and local contrast.
Experiment: turn the ColorCombo when composing an image to see how it affects glare, reflection and saturation – and then dial in the look you like best.
For dramatic, natural looking images when there's a brighter sky in your scene, use your ColorCombo together with our Rowell graduated neutral density filters.
You can stack other Singh-Ray filters on the ColorCombo, such as the Vari-ND. One filter needs to be a standard mount (to reduce thickness, our thin-mount filters do not have front threads).
The ColorCombo is one stop faster than stacking the LB Polarizer and LB Color Intensifier filters.
The ColorCombo can produce creative effects ranging from subtle to dramatic… it's totally up to you!
"As digital technology gets better, I keep hearing of the approaching demise of optical filters,
but I do know now that my Singh-Ray filters are indispensable,
particularly the LB ColorCombo."


Tony Sweet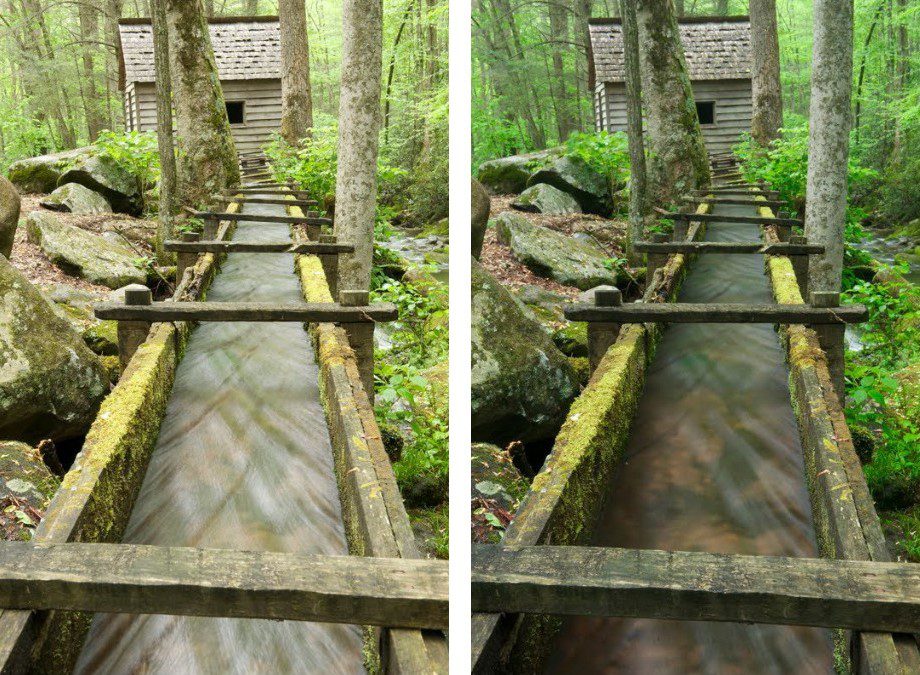 © Tony Sweet (tonysweet.com)
| | |
| --- | --- |
| No Filter | With ColorCombo |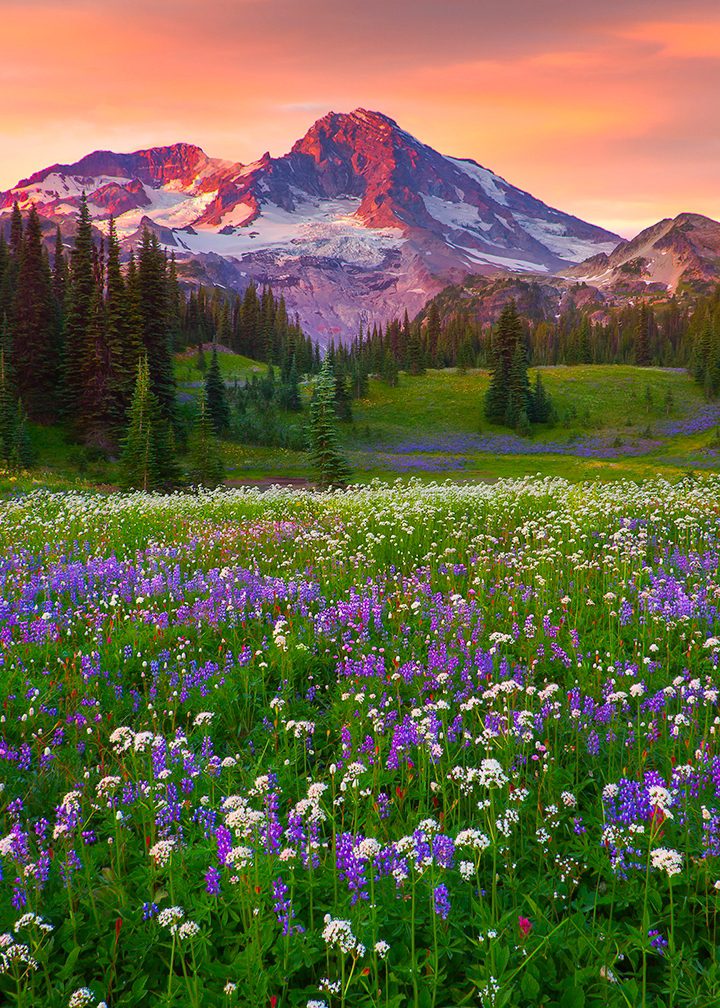 © Kevin McNeal (www.kevinmcnealphotography.com)
"The filter I turn to for all my wildflower images is the ColorCombo.
I've tried other 'enhancement' filters and found I was getting unusual colorcasts
and that certain colors were muted.
When it comes to reproducing accurate and natural looking images,
my results with the Color Combo are always excellent.
The image also remains sharp throughout, unlike other filters I've used.
That's critical when shooting something in the foreground close to the lens."


Kevin McNeal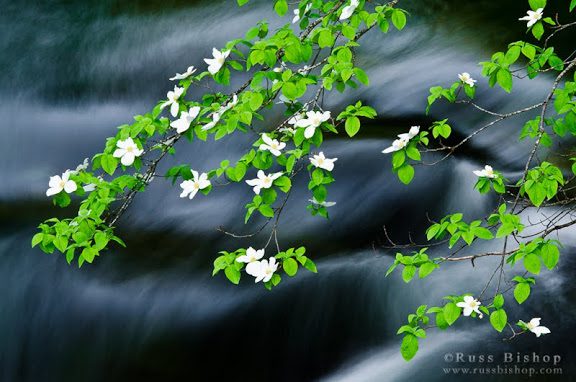 © Russ Bishop (www.russbishop.com)
"This image of a dogwood in Yosemite benefited from the increased saturation
provided by the ColorCombo. And the slower shutter speed created
just the soft look I was trying to achieve in the Merced River."


Russ Bishop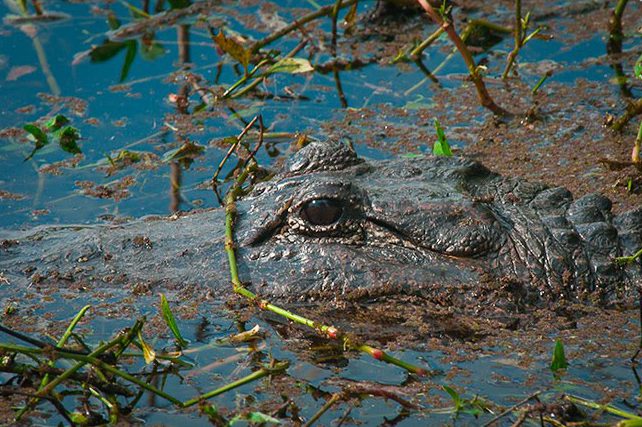 © Ernesto Santos (esartprints.com)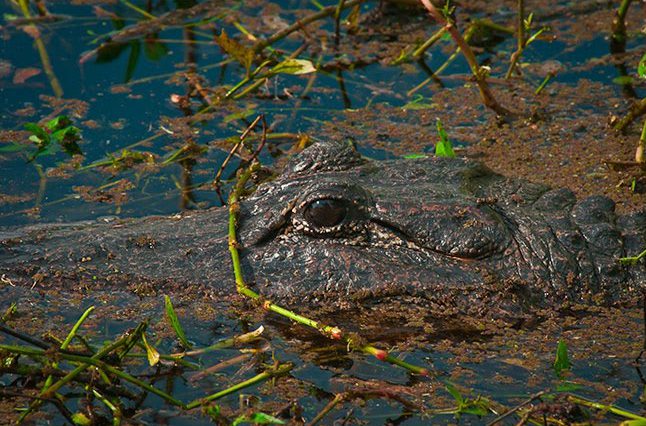 © Ernesto Santos (esartprints.com)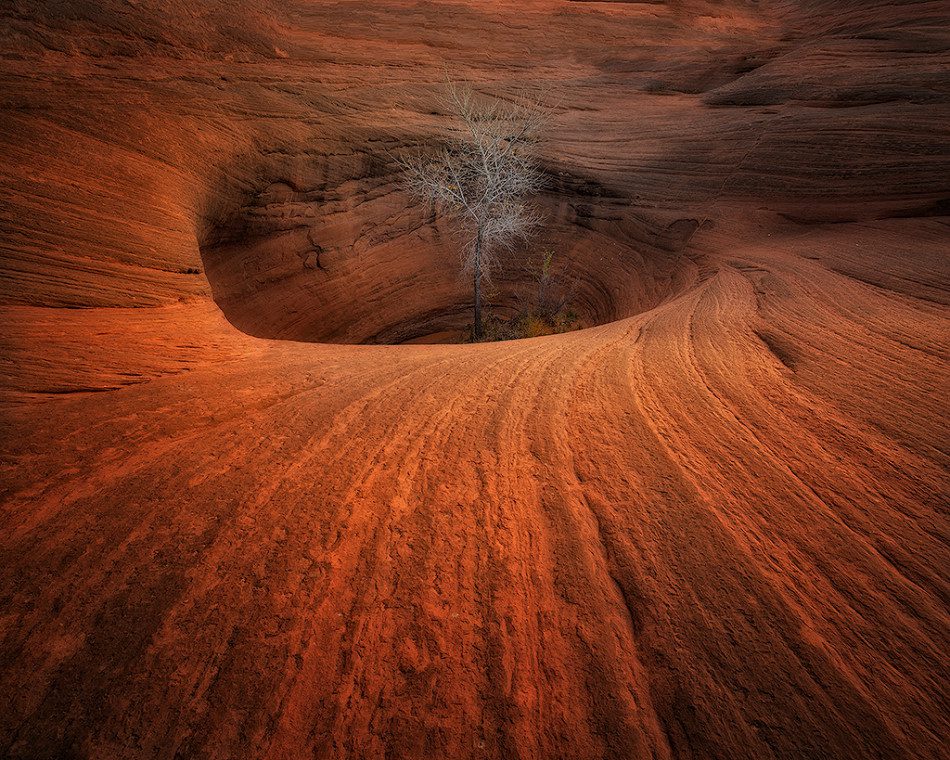 © Loscar Numael (www.loscarnumael.com)
"My images take on a new life with this filter!"


Loscar Numael

Click here for tips and techniques from top pros on using the Singh-Ray ColorCombo polarizer.