Vari-N-Duo Variable Neutral Density Filter
Create exciting motion effects – and control glare and reflections and improve color saturation and tonal detail – all without stacking or changing filters.
Just compose your shot, adjust focus, turn the polarizing ring to the desired look – and dial in density up to eight stops. It's that easy.
"A revolution in multitasking, this all-in-one does the work of multiple neutral-density filters, a warming filter and polarizer. Two rotating rings offer continuously adjustable neutral density from 2.7 to 8 stops. Expensive, but could single-handedly replace almost every filter now jammed into your camera bag."— Popular Photography
#
#
#
#
#
#
#
#
#
#
#
#
#
#
#
#
#
#
#
#
#
QUICK TIPS
Use a sturdy tripod and locking cable release.
Open the Vari-N-Duo to minimum density to compose and focus, dial in the desired polarization and density, then close your viewfinder shutter to minimize the chance of a light leak.
For easier control of the polarizing effect, set the filter density to minimum and turn both rings together until you see the desired look.
As with any polarizer, you may need to adjust polarization to avoid uneven skies with wide-angle lenses.
For best results, always use the Vari-N-Duo within its 2 2/3 and 8-stop exposure range.
You can stack other Singh-Ray filters on the Vari-N-Duo, but be alert to possible vignetting. At least one of the filters must also have a standard ring mount (to reduce thickness and minimize vignetting, our thin-mount filters do not have outside threads).
Without filter

1/500 sec. at f8

Vari-N-Duo at minimum density (2 2/3 stops)

1/80 sec. at f8

Vari-N-Duo at middle density (5 stops)

1/15 sec. at f8

Vari-N-Duo at maximum density (8 stops)

1/2 sec. at f8

Close your aperture for even slower shutter speeds

1 sec. at f11

2 sec. at f16

4 sec. at f22
"The Vari-N-Duo is highly recommended by many, many pro landscape photographers.
It's a winner."


Jim Harmer, ImprovePhotography.com

The Vari-N-Duo also delivers in bright or less flattering light,
so you don't have to restrict your photography to the "magic hour" around sunrise and sunset.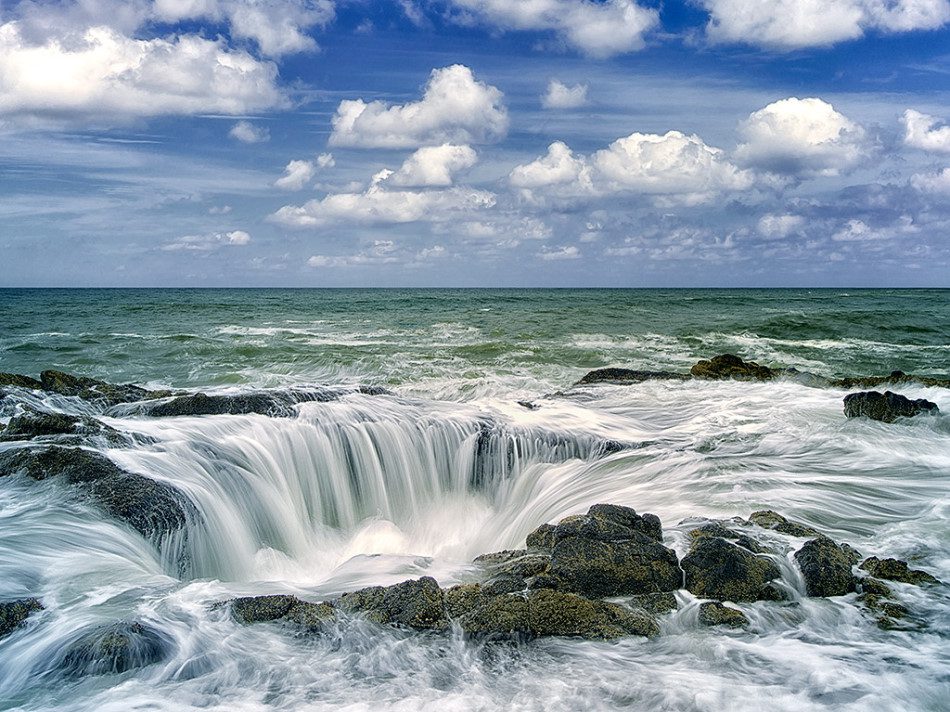 © Dennis Frates (fratesphoto.com)
"The Vari-N-Duo not only helps me create more unique images, it also extends my shooting opportunities
throughout the entire day. I would previously use the middle of most days to scout locations to revisit later
when the lighting was better – such as early morning or late evening – but now the Vari-N-Duo
gives me many additional options in midday light."


Dennis Frates

Some Vari-ND shooting ideas
Experiment!
Loosen the ballhead on your tripod and try panning or "swiping" vertically on a subject such as trees, or horizontally across a landscape or to track a moving car or bird in flight.
From a stationary position, try shooting gently moving flowers, the motion of people walking, flowing water and passing clouds.
Dial in density to maintain wider apertures and narrow depth of field while, for example, shooting macro subjects, using a flash, taking portraits in brighter light or shooting video.
Once you get started, you'll find that the Vari-N-Duo opens up a whole new world of creative possibilities!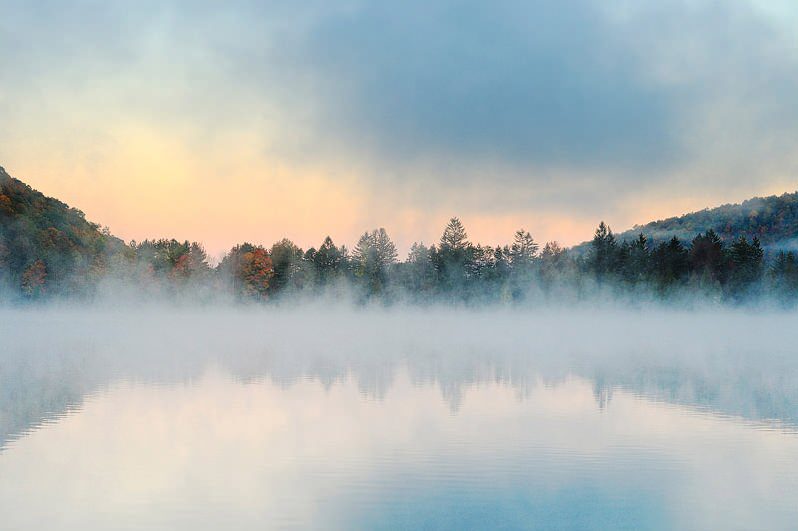 © Michael Bielat (buffalo-wedding-photographer.com)
"For my needs, the Vari-N-Duo is a very magical combination.
With these filters, I can finally get images of the caliber they should be.
I'm not kidding when I say that I wish I could go back
and re-live my first 10 years as a photographer with these filters."


Michael Bielat

Vari-N-Duo: the best variable neutral density filter + the best warming polarizer = one indispensable filter.
Click here for tips and techniques from top pros on using the Singh-Ray Vari-N-Duo variable neutral density filter.