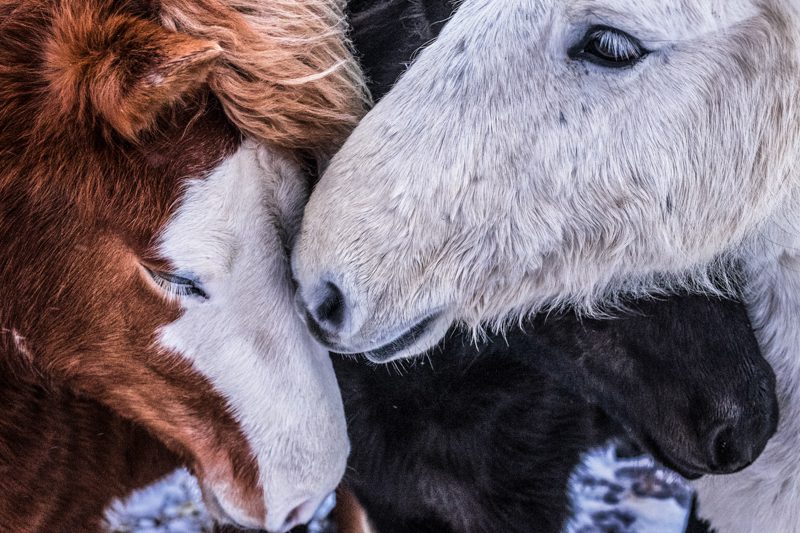 At times there are a few traps we photographers fall into that hinder our creativity. Often the most common trap encountered is following rules … especially when it comes to composition.
The four main rules in photography are: The rule of thirds; reading an image from left to right; avoid centering the horizon; and finally, not putting the subject of interest in the center of the image. All are valid. However, if you disregard these rules and in the end the image "works," is the image not a valid one?
Take this famous image by Ansel Adams, "Moonrise over Hernandez" ©1941. How many of these rules were broken here? Many. However, the image works and is an extremely strong one.
What is most important is to ensure your image tells a story. Make it meaningful. And if it means breaking the rules is necessary, then by all means consider doing just that.
I see many images taken in areas of immense beauty and natural wonderment that don't really say anything about the location. These snapshots are nothing more than a postcard. Just following rules does not always create an image guaranteed to deliver a message.
Also, when images are made in haste, they more often than not are doomed to fail. It is imperative to slow down, consider all aspects and above all strive to make a well thought out image. Knowing the basics of composition and thinking about how to deal with them is the bedrock of making good photographs. In addition, making a strong image sometimes requires breaking the rules.
Consulting the rules of composition before taking a photograph, is like consulting the laws of gravity before going for a walk.   ~ Edward Weston
AVOID DISTRACTIONS
Unless you are always thinking about distractions when composing a photo, quite often objects in the image that take away from the story are not noticed. In order to make the subject primary, we have to be constantly aware of the entire frame and especially distracting objects that can affect the subject. Distractions are weaknesses in your image. Strive to eliminate any weakness at all times in every image. If you need to make a crop in post processing, then do it. Experiment with different size formats for your image. Don't be afraid to break the rules if it makes your image stronger.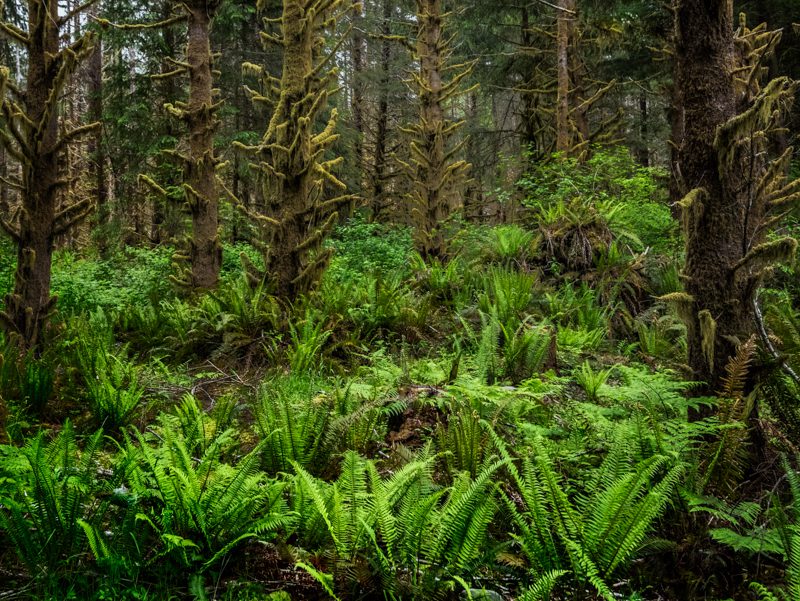 TO FRAME OR NOT TO FRAME?
One of the things I personally dislike is framing the image with another object. Many folks love this technique. I really do not care for it.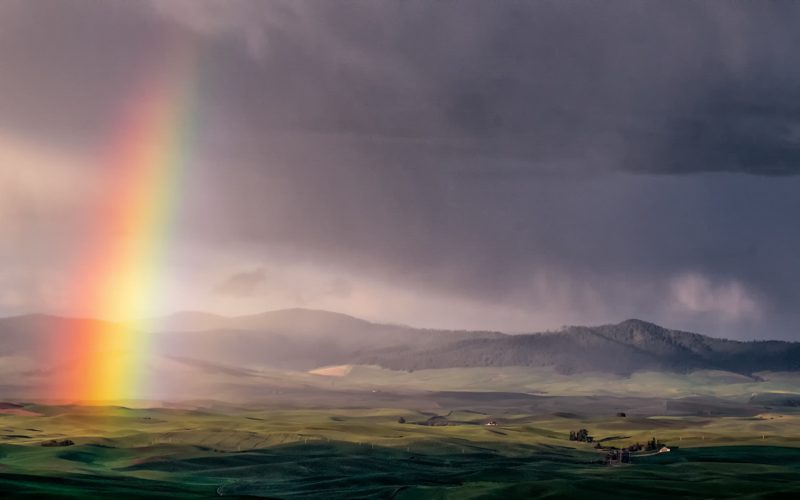 First, the object used for framing can often be a distraction and in complete contrast to the background. Look at the object — what is the story being told here? Is it trying to tell the viewer about the environment? Does the form of your framing object relate to the background? Most often, it doesn't. And frequently, it only blocks out most of the background. At times framing can be used effectively, but rarely.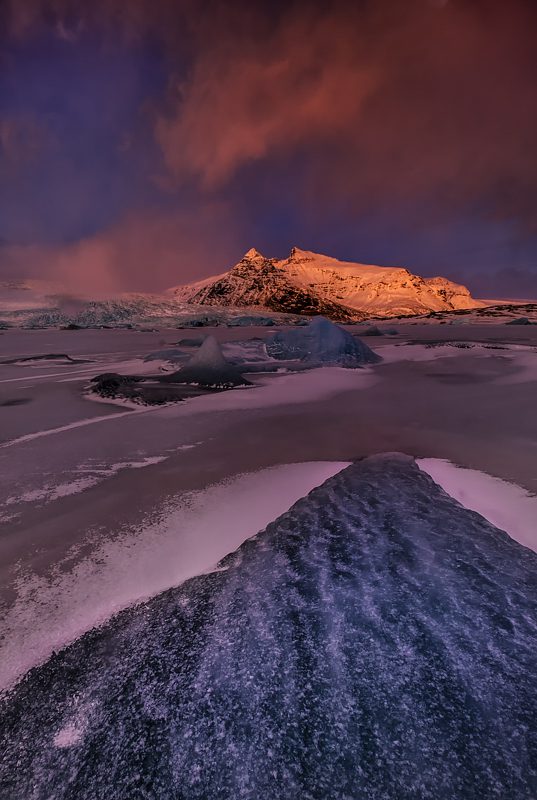 SLOW AND SLOWER
We have to really slow down and consider another variable when making the image. Consider how much of the subject you really can fit in your frame. Also, will the viewer see in your photograph what you viewed in real time? If the subject is too far away, it will become irrelevant. This is a common mistake.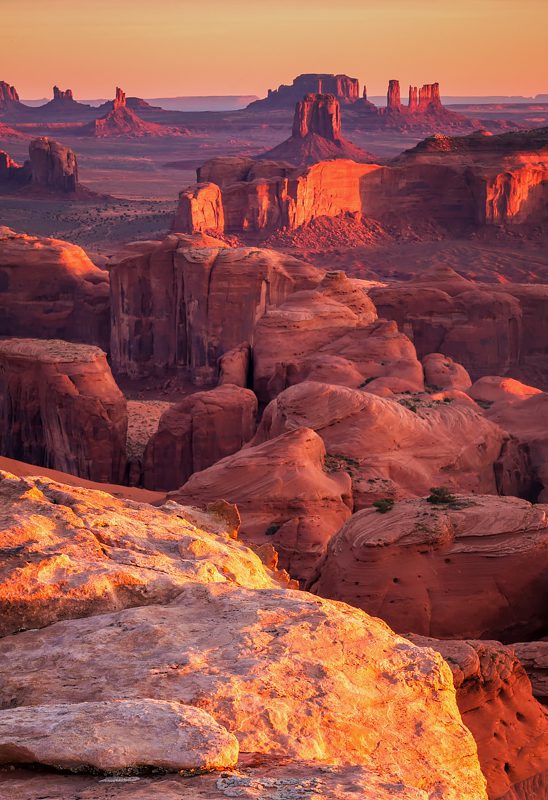 When in the field I see other photographers quickly taking many, many images as if it's a compulsion. I can almost tell they are not taking things into account that are primary to making a good photograph. Take your time when composing an image … slow down and envision what your photograph should say.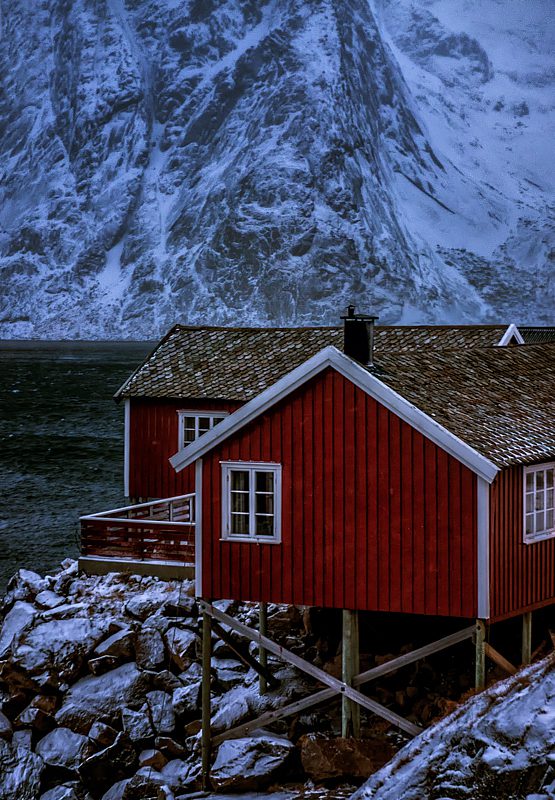 Strive to tell an interesting story and make an impactful statement in every image. Consider every image on its own merit. You'll become a better photographer. Sometimes a picture in your mind is better than the one you just tried to take. Don't be afraid to break the rules. Sometimes doing it "wrong" … is right.
All images and text ©Jack Graham
SaveSaveSaveSaveSaveSave